We have the experience and equipment to move, lift, transport, and set an expansive range of all types, weights, and sizes of Machinery and materials across the nation. We also offer storage space both inside and outside for equipment and materials of any size and shape.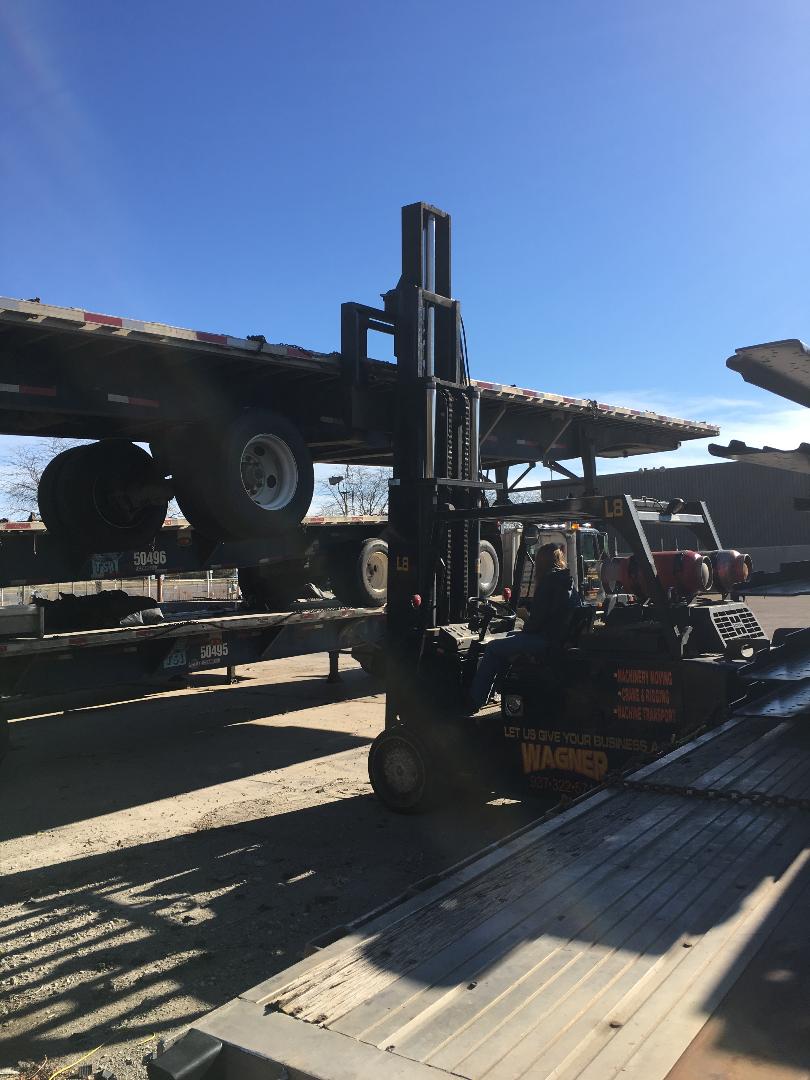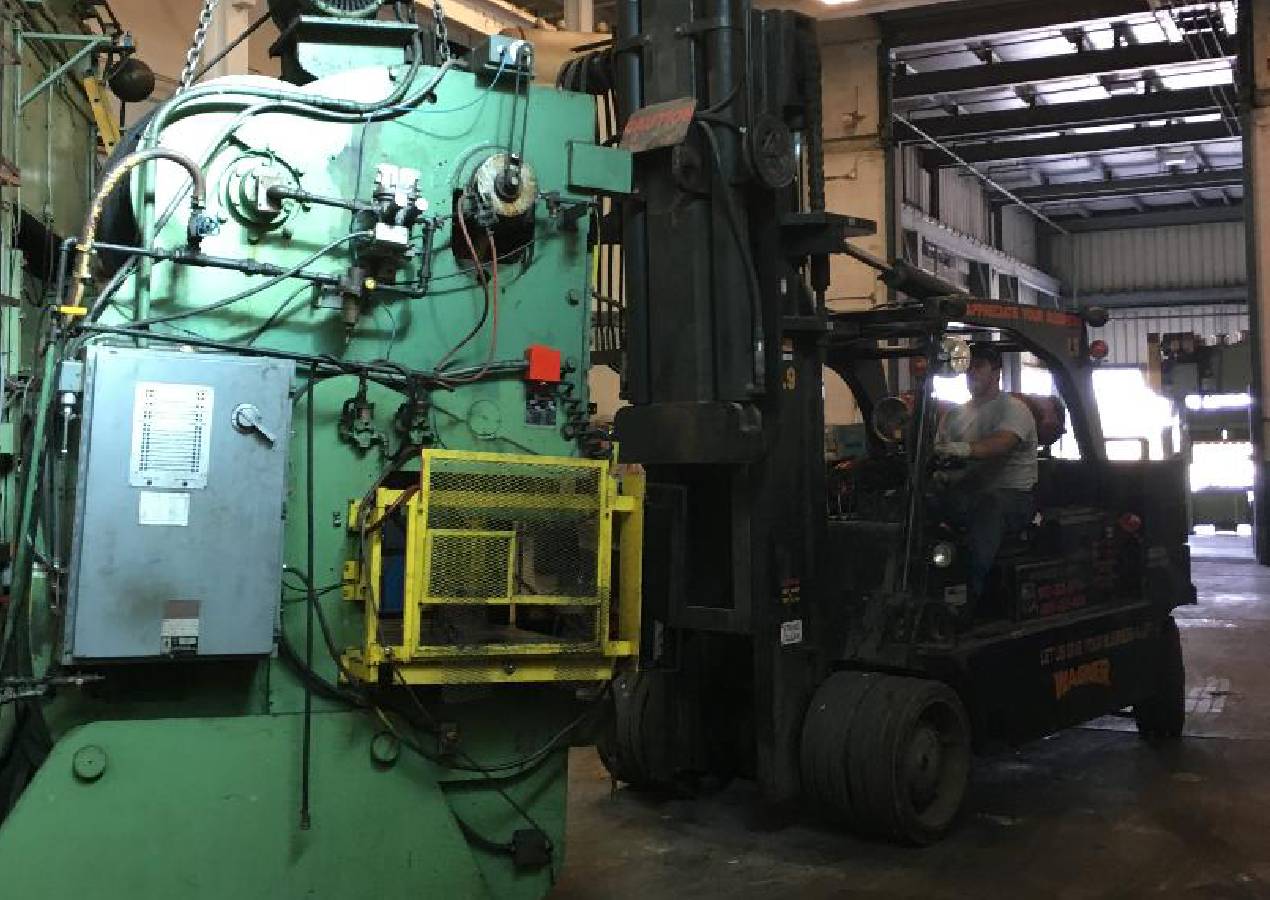 A full fleet of forklifts with up to 65,000lb capacity, hydraulic cranes up to 275 tons, a modern fleet of over 30 semi-tractors with self-loading Landolls, single drops, double drops, RGNs, flatbeds, extendible flatbeds, and dry box van trailers we can handle your specialized job.
With decades of experience and knowledge brought to each job, we pride ourselves on our excellent customer service. We value the relationships we have with our customers and do everything in our power to make sure each job ends with an "I'm happy" from our customer.