Transportation Services
We are a rigging and machinery transport business, established in 1892. Whether it is a small machine that needs moved within a plant, or numerous machines across cities or states, we have well-trained riggers, who have several years of doing a variety of jobs. Be assured knowing that your business is in efficient hands.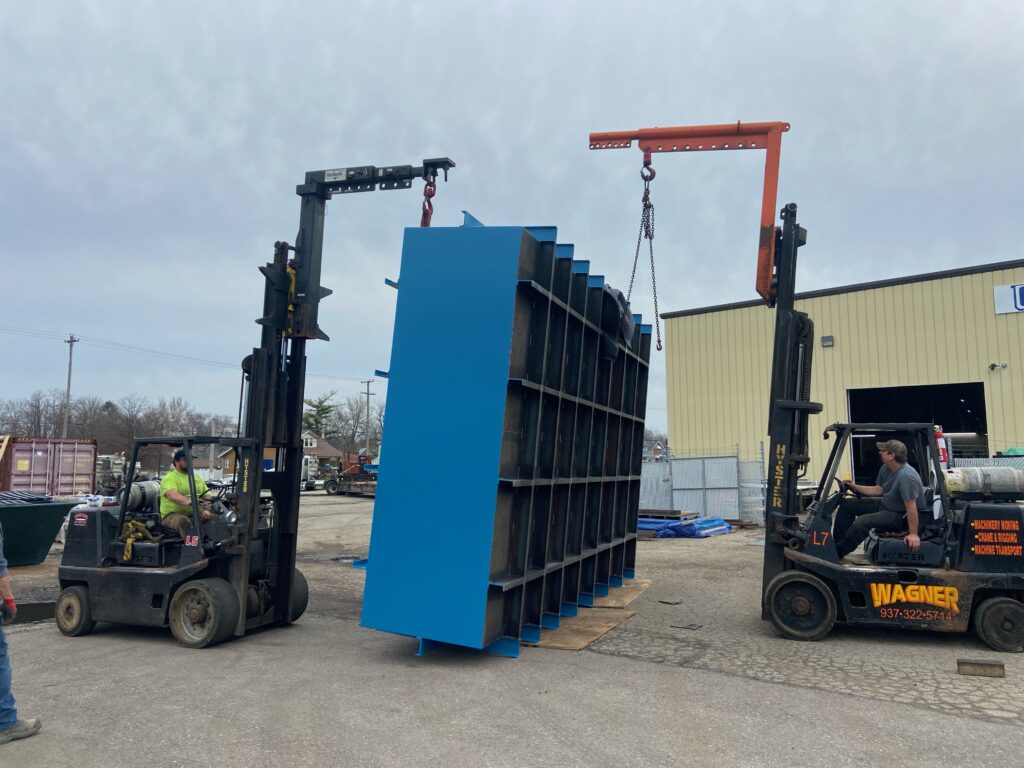 Equipment
We can handle your specialized job as we're equipped with a variety of effective equipment.
Full fleet of forklifts with up to 65,000 lb. capacity
Hydraulic cranes up to 275 tons
Modern fleet of over 30 semi-tractors with self-loading Landolls
Single drops & double drops
RGN's
Flatbeds
Extendible flatbeds
Dry box van trailers
Roll Tarp trailers
In addition to this, we also offer fully-insured storage space (inside and outside), for equipment and materials of any size and shape.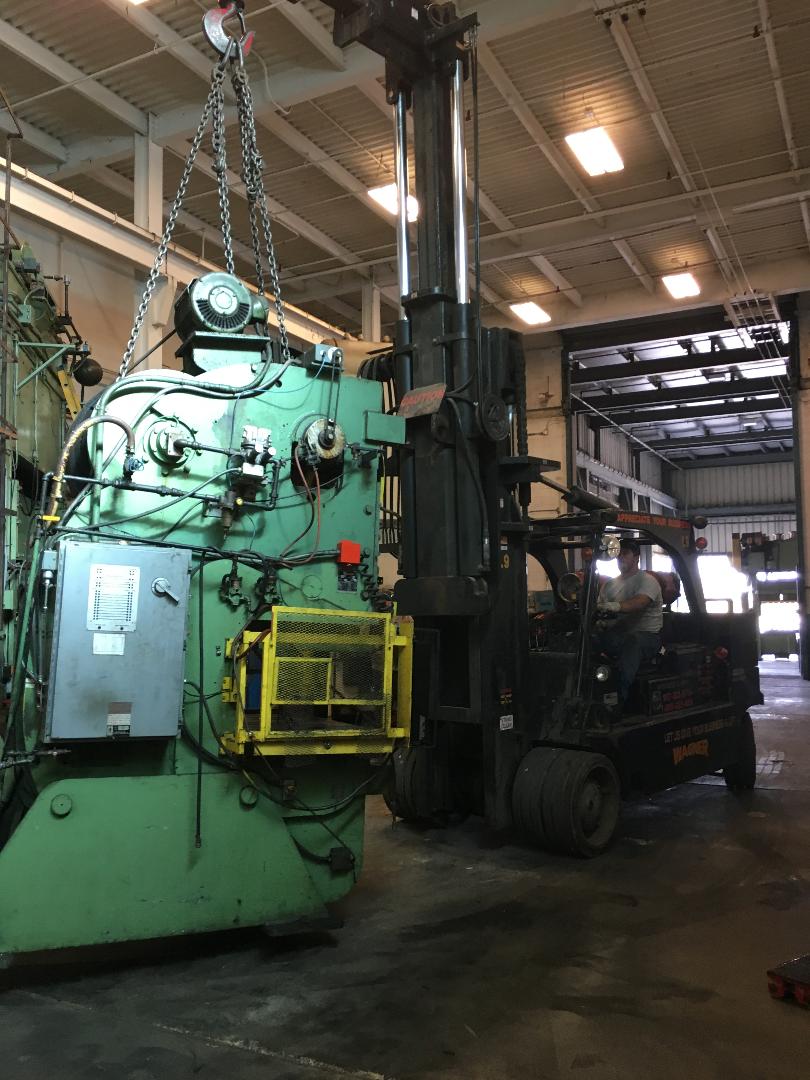 Fully-Insured Storage Space
Services We Provide
Machinery moving and assembly
Installation of overhead bridge cranes
Relocating transformers
Setting tanks
Local and export crating and packaging
Assembly of shelving, conveyors, and jib cranes
Setting rooftop A/C units
Setting large indoor HVAC equipment
Transporting
Heavy hauling
Inside storage (heated and not heated)
Outside storage